Blero and Tara often show the happy moments they experience together.
Tara, with her intelligence, proves many times that she is a girl with distinguished virtues, and of course this makes the singer in question feel good.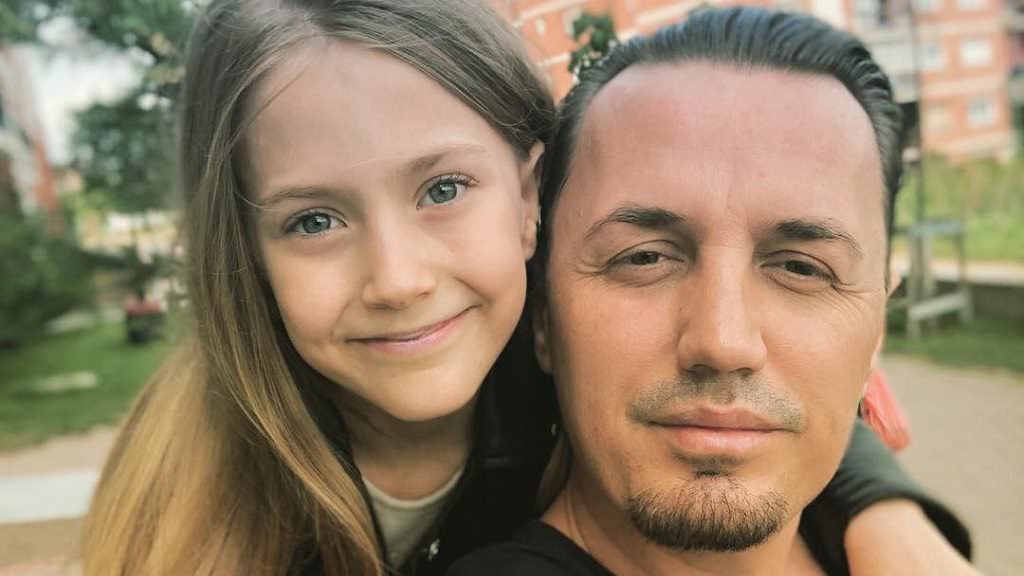 A beautiful selfie that they published recently, father and daughter look wonderful.
Of course, even though they don't live together, it can be seen that this does not affect their relationship at all.