Karen had always been a cat lover. She grew up with cats and even as an adult, she always had at least one feline companion by her side. But her latest cat, a beautiful Siamese named Luna, was special. Luna was a rescue cat who had been abandoned by her previous owner and was malnourished and afraid when Karen found her. But Karen nursed her back to health and Luna quickly became her closest friend.
Karen had always been a bit of a loner, and Luna filled the void in her life. She talked to Luna like she was a person and Luna would respond with her characteristic meows and purrs. They had a deep bond that Karen had never felt with any human.
But one day, Karen started feeling unwell. She thought it was just a cold, but the symptoms persisted and got worse. She went to the doctor and was diagnosed with a serious illness. The prognosis was not good – she had only a few months to live.
Karen was devastated. She didn't have any family or close friends to turn to, and she didn't want to burden anyone with her illness. But she knew she had to make arrangements for Luna. She couldn't bear the thought of Luna ending up in a shelter or worse, being abandoned again.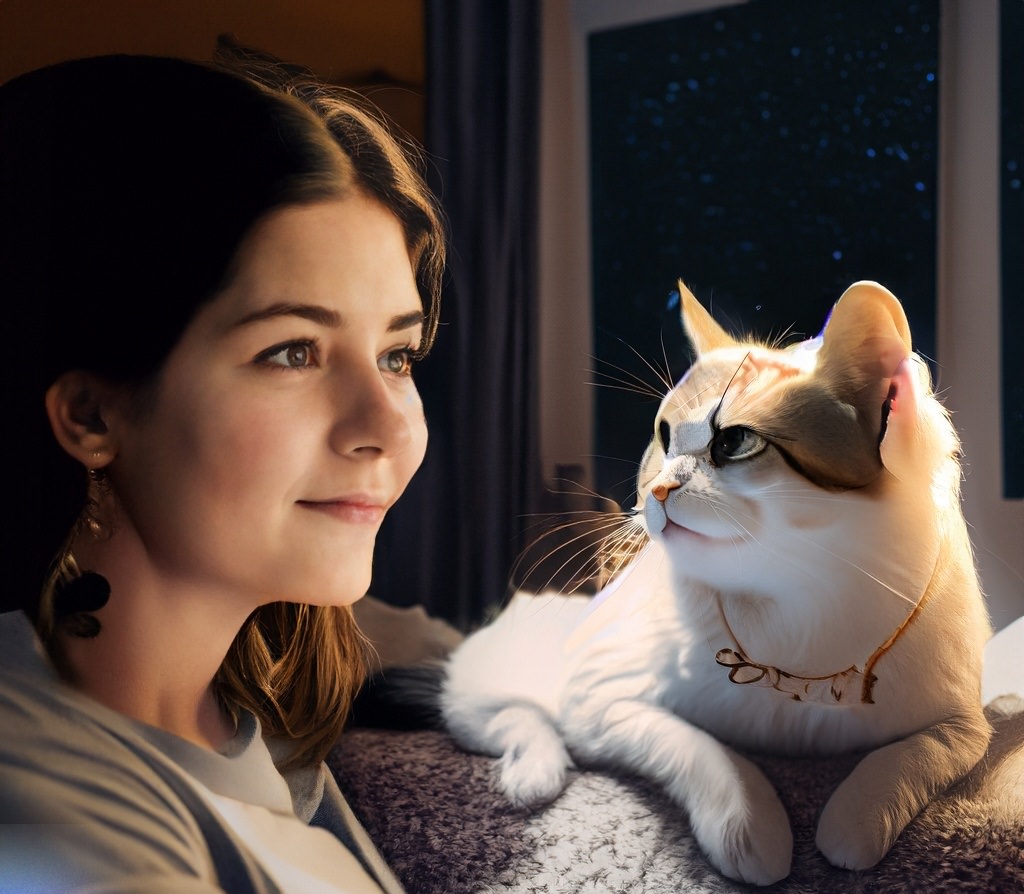 Karen started looking for a new home for Luna. She didn't want to give her to just anyone – she wanted to find someone who would love Luna like she did. But it was harder than she thought. People were either not interested or didn't want to take on the responsibility of a sick cat.
As Karen's health deteriorated, she grew more desperate. She couldn't bear the thought of Luna being alone after she was gone. But no one seemed to want her.
Finally, Karen had to make a difficult decision. She knew Luna would never be happy without her, and she couldn't bear the thought of Luna being alone and afraid. So she made the heartbreaking decision to put Luna to sleep, knowing that Luna would be waiting for her on the other side.
Karen died a few weeks later, alone in her apartment, but she wasn't alone in her heart. She knew Luna was with her, and that gave her comfort in her final moments./ InfoKosova /