Kosovo is a region with a rich history and culture, and sports have played an important role in the region's development over the years. In the 1980s, Kosovo's sports scene was thriving, with a wide range of sports being played and enjoyed by people of all ages and backgrounds.
Football
Football, or soccer, was the most popular sport in Kosovo in the 1980s, with thousands of people turning out to watch local and national matches. The top football clubs in Kosovo at the time included Pristina, Trepca, and Liria, and matches between these teams were always highly anticipated.
One of the most memorable matches of the decade was the 1987 Yugoslav Cup final between Pristina and Partizan Belgrade. Despite being massive underdogs, Pristina put in a valiant effort and managed to hold Partizan to a 1-1 draw after extra time. The match went to penalties, and Pristina held their nerve to win 5-4 and lift the cup for the first time in their history.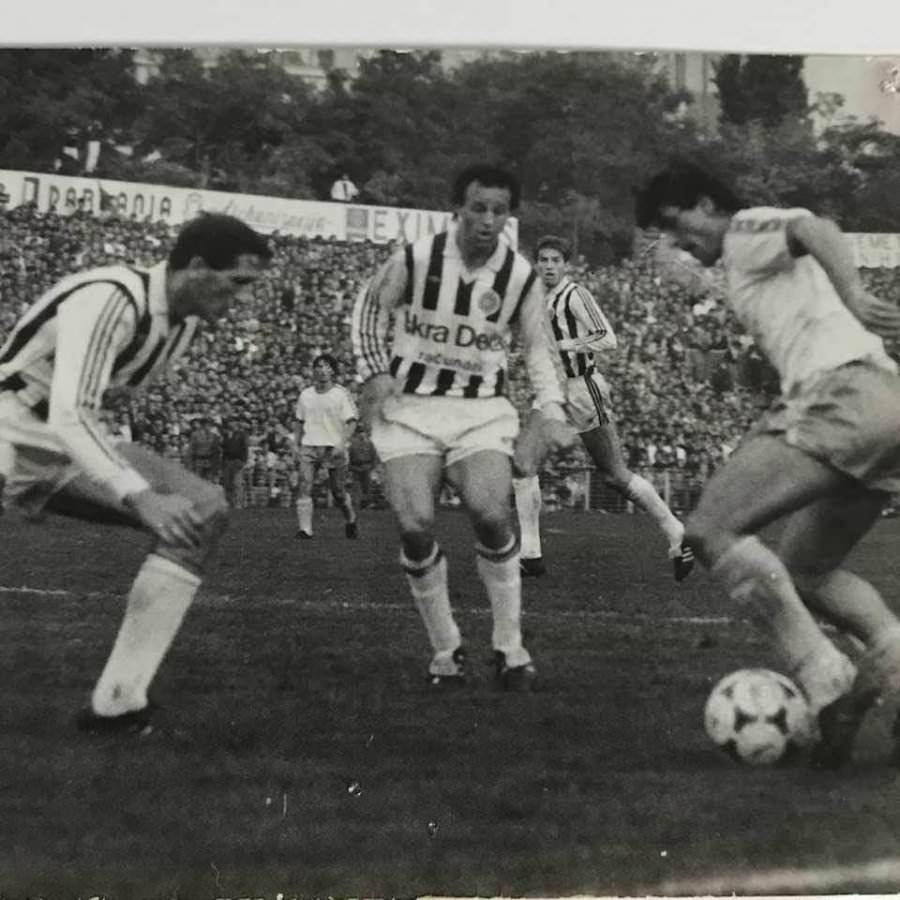 Basketball
Basketball was also popular in Kosovo in the 1980s, with many local teams and leagues being formed. The most successful basketball team in Kosovo at the time was Kastrioti, which won several regional championships and tournaments.
One of the most memorable basketball games of the decade was a match between Kastrioti and Buducnost from Montenegro. The game was played in front of a packed arena, and Kastrioti managed to edge out their opponents in a thrilling 98-96 victory.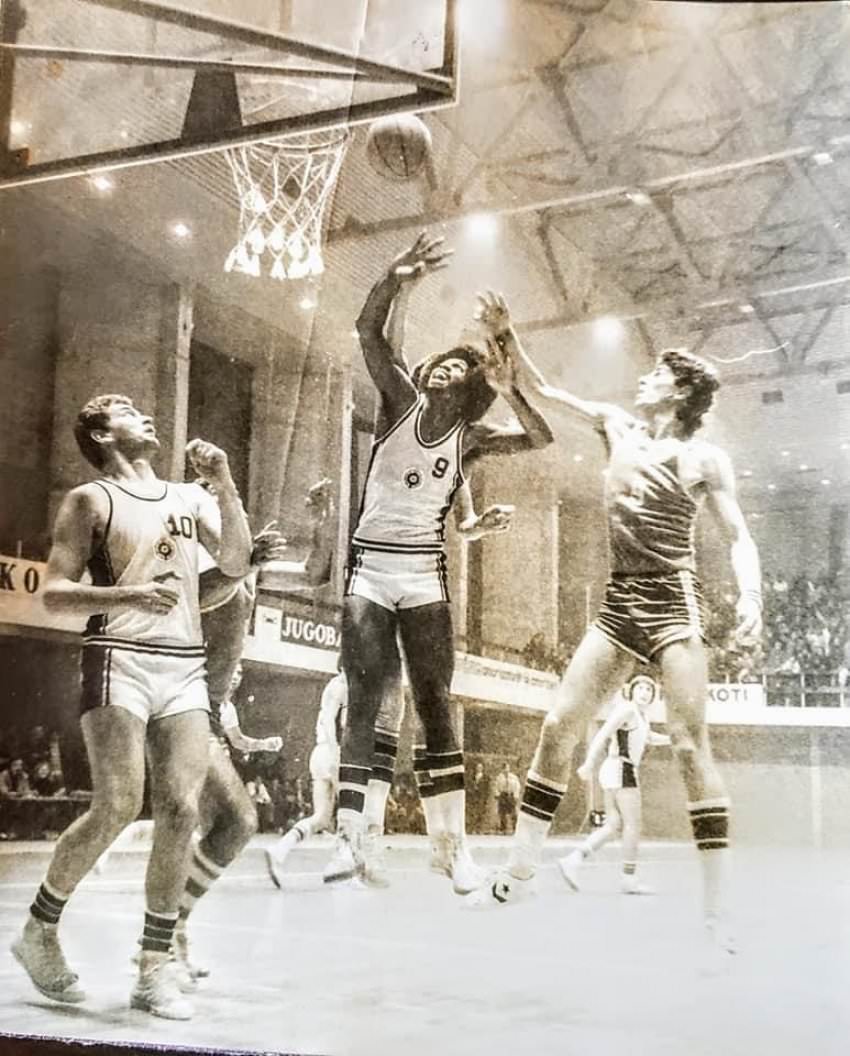 Wrestling
Wrestling was another popular sport in Kosovo in the 1980s, with many talented wrestlers emerging from the region. The most successful wrestler from Kosovo at the time was Ahmet Bejtusi, who won several national and international tournaments.
Bejtusi's most memorable victory came at the 1987 Mediterranean Games in Syria, where he won the gold medal in the Greco-Roman wrestling competition. His victory was celebrated throughout Kosovo, and he became a national hero overnight.
Conclusion
In the 1980s, Kosovo's sports scene was thriving, with football, basketball, and wrestling being the most popular sports in the region. Local teams and players achieved great success, and many memorable matches and tournaments took place. While Kosovo's sporting landscape has changed significantly since then, the legacy of those great teams and athletes lives on, and their accomplishments continue to inspire new generations of sports fans and players. /InfoKosova /