Blerona Zeqiri is one of the most popular moderators in our country, even though she started her career on the radio, she became known to the public when she became part of the screen.
Blerona, for years, has been faced with an overweight which once brought her health problems, so she made a decision to make an intervention in the struggle, which was successful.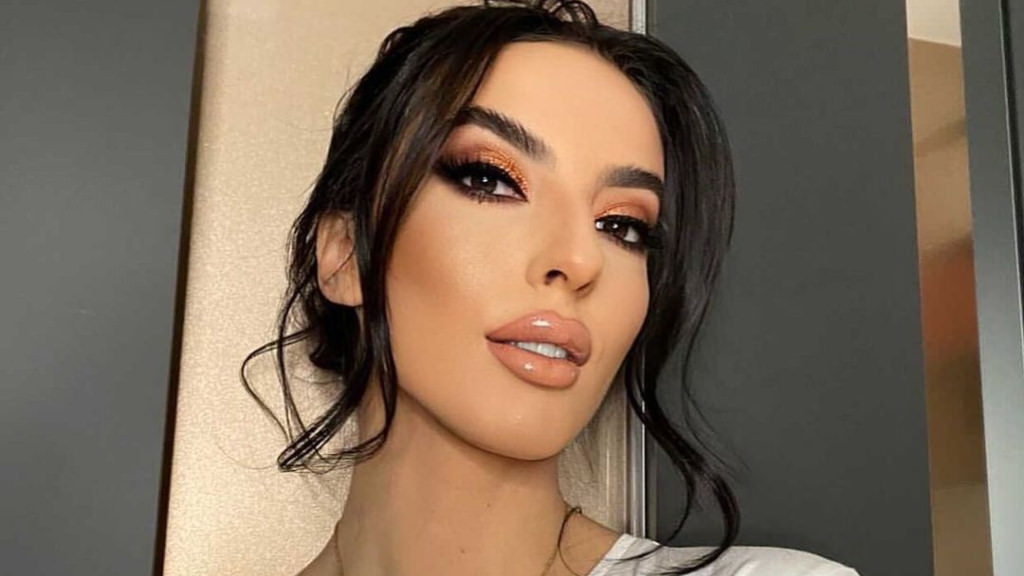 From an overweight person, Blerona has now transformed into an 'ass and skin' person.
On Valentine's Day, Blerona has chosen to wear a super provocative dress.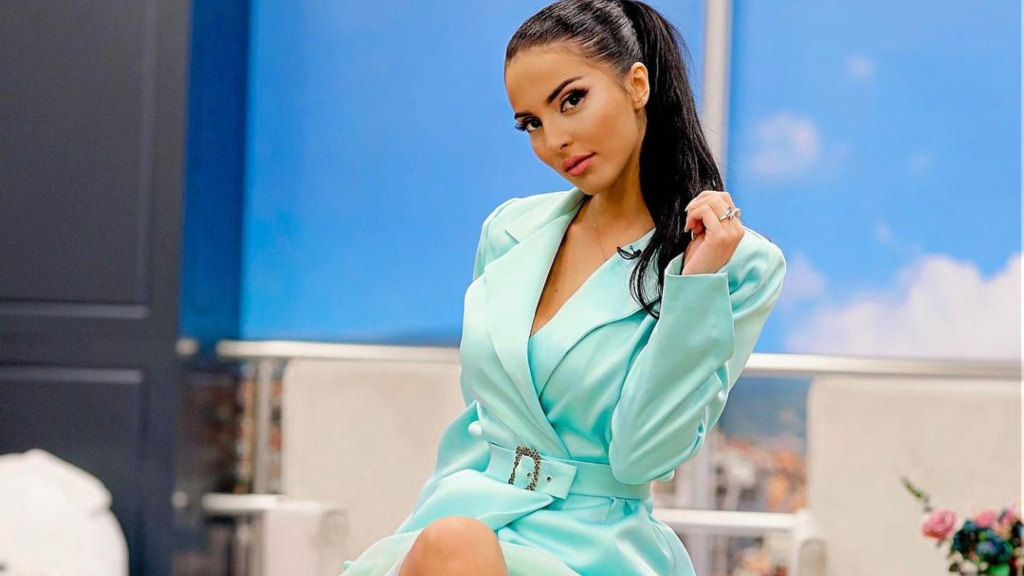 In red and short, the moderator did not hesitate to expose her seductive legs.
It's so beautifully put together. /InfoKosova/