Moderator Blerona Zeqiri has for a short time managed to turn attention to herself for 360 degrees.
And this is not without reason.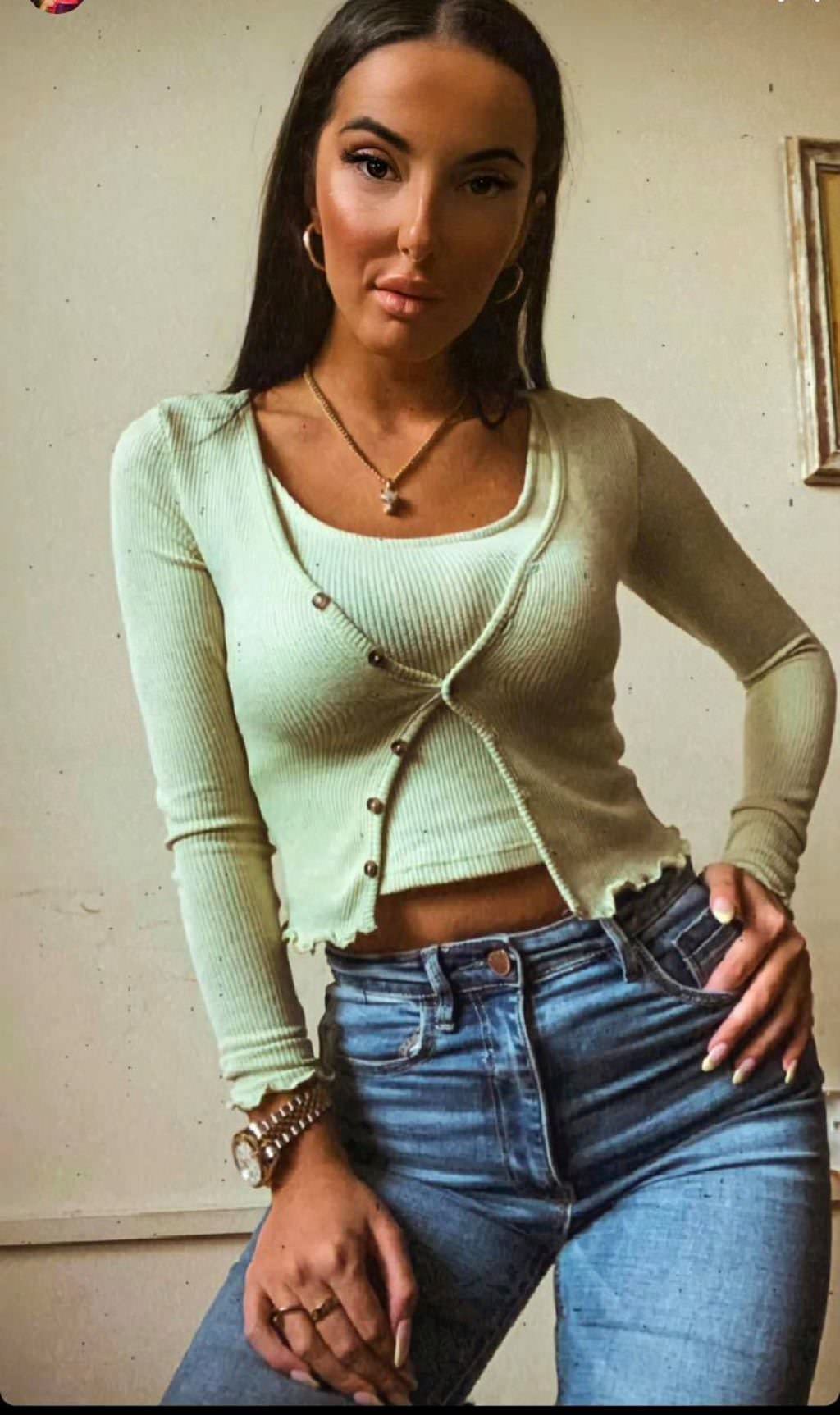 While Blerona used to be criticized for her extra pounds and every time comments were made about her, today everything has changed.
Recently, Blerona is being coveted and praised for the body weight she has achieved, thanks to numerous diets that resulted in unprecedented success.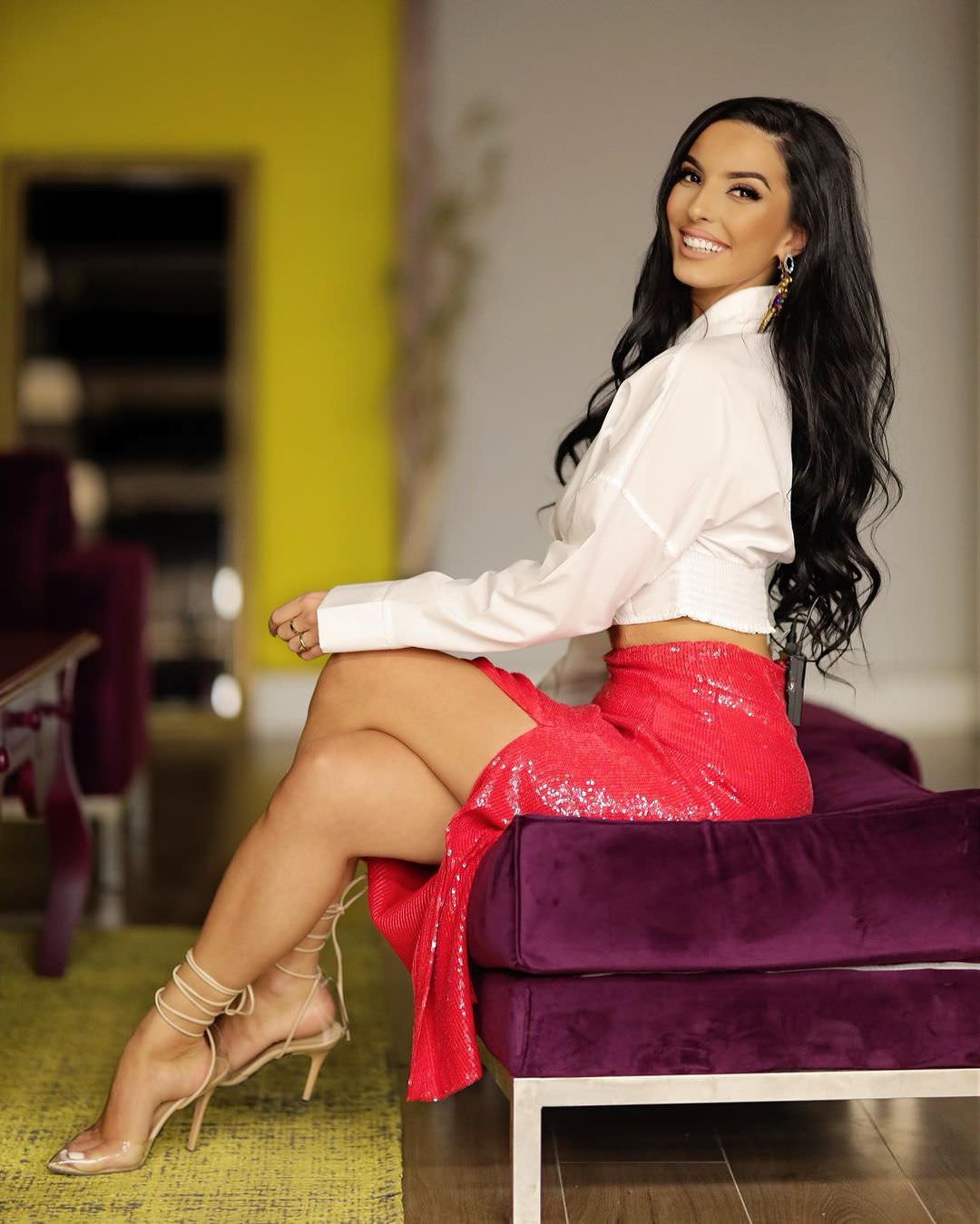 And this appearance of Blerona is leaving many people speechless, and they are pushing them to have her as a female option for a wife in the future.
"Valla Bleron, I had a lot of fun with you after the woman, because you are very honest," writes one of the followers.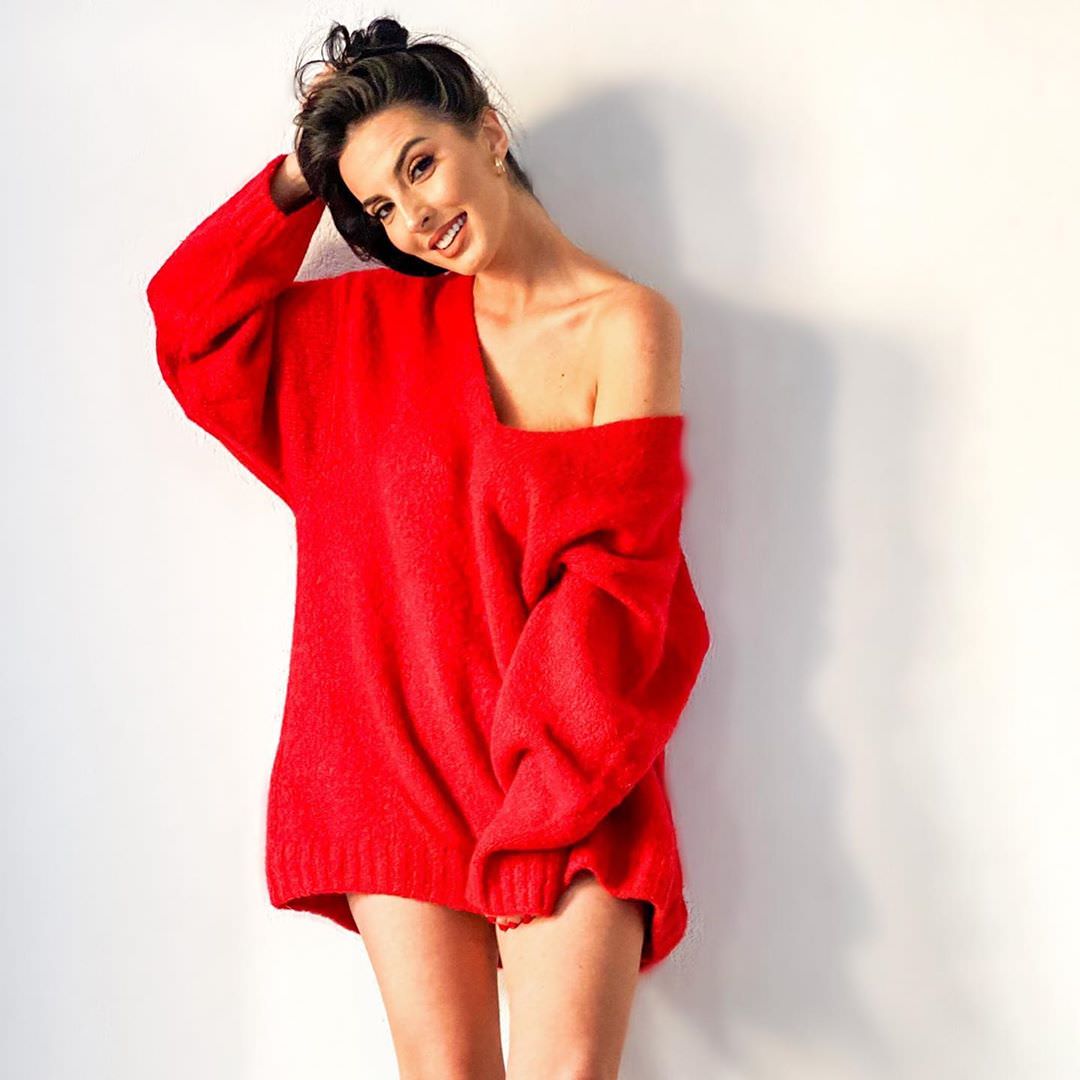 Por natyrisht, që Blerona nuk i është përgjigjur.