The singer from Peja, Violeta Kajtazi, has been on the scene for a lifetime, always staying true to genuine music.
The singer has preserved her artistic identity, not letting herself go in the trends of the moment, which are often criticized.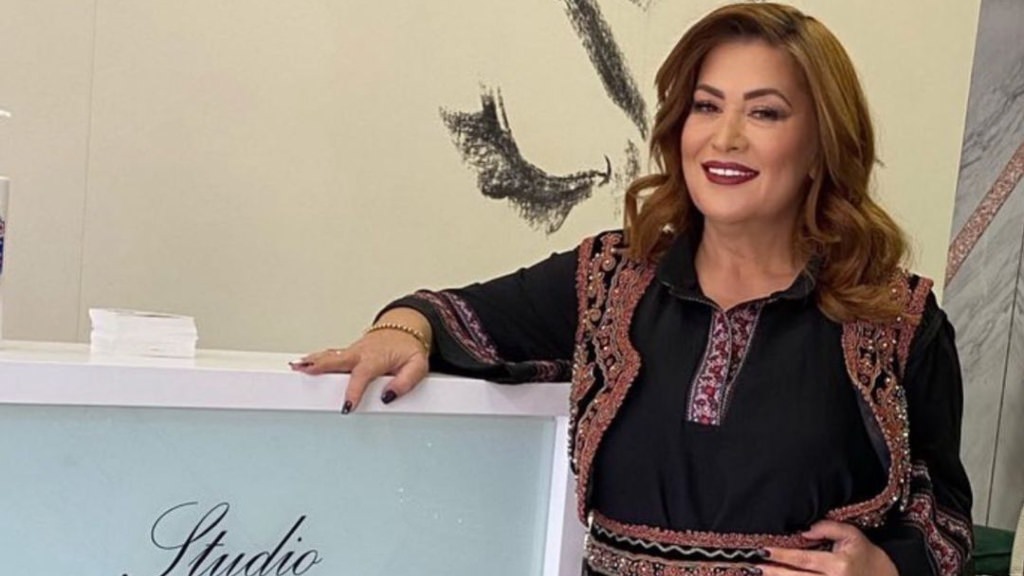 But the style and appearance of the singer has undergone changes.
Violeta Kajtazi is looking more modern, with the style of the times and as you can see she has lost weight.