Adelina Thaçi has been married to journalist and politician Bardhyl Meta for years, with whom she has two daughters.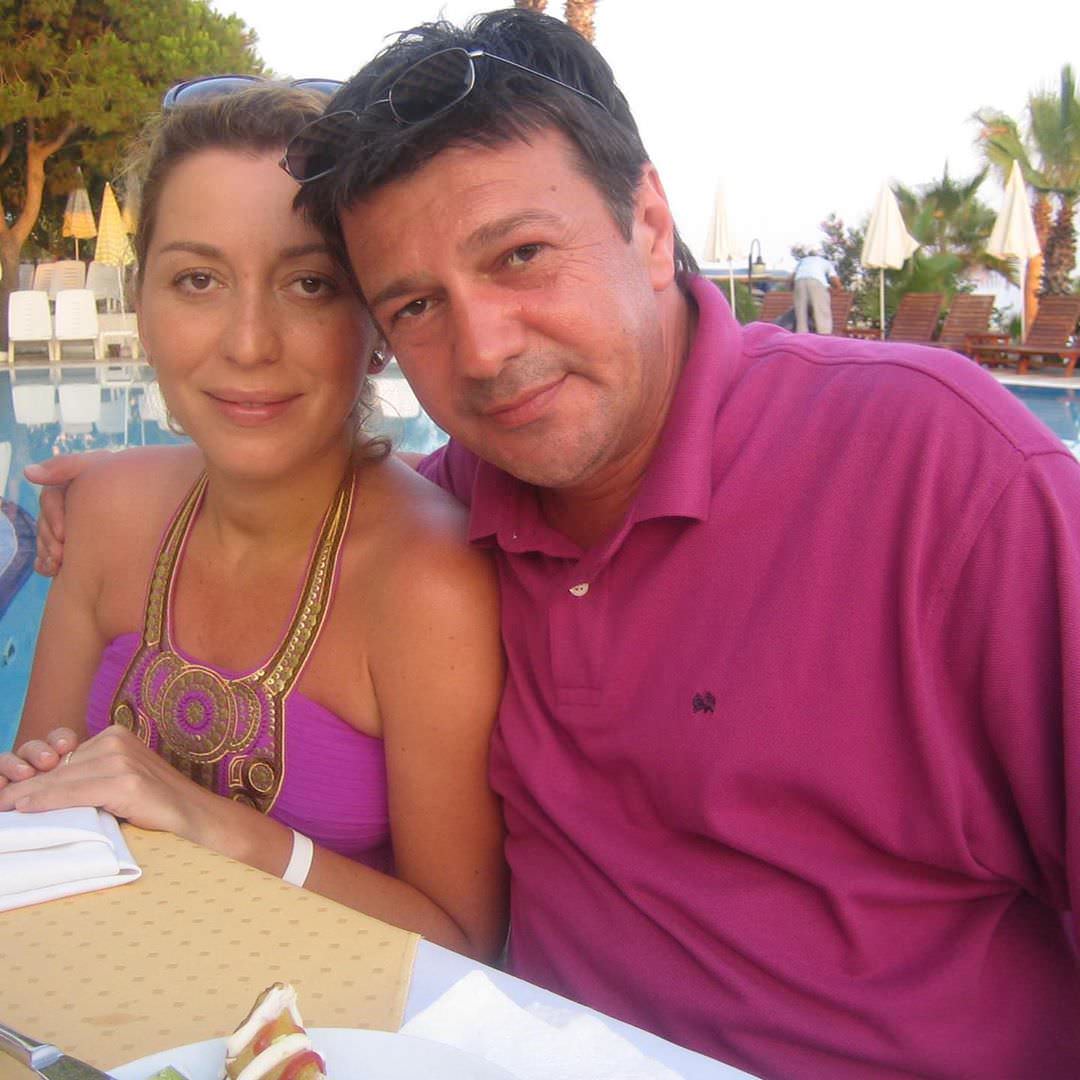 Almost every member of the family knows the well-known singer and not by chance.
She is the daughter of the famous comedian, Rasim Thaçi-Cima.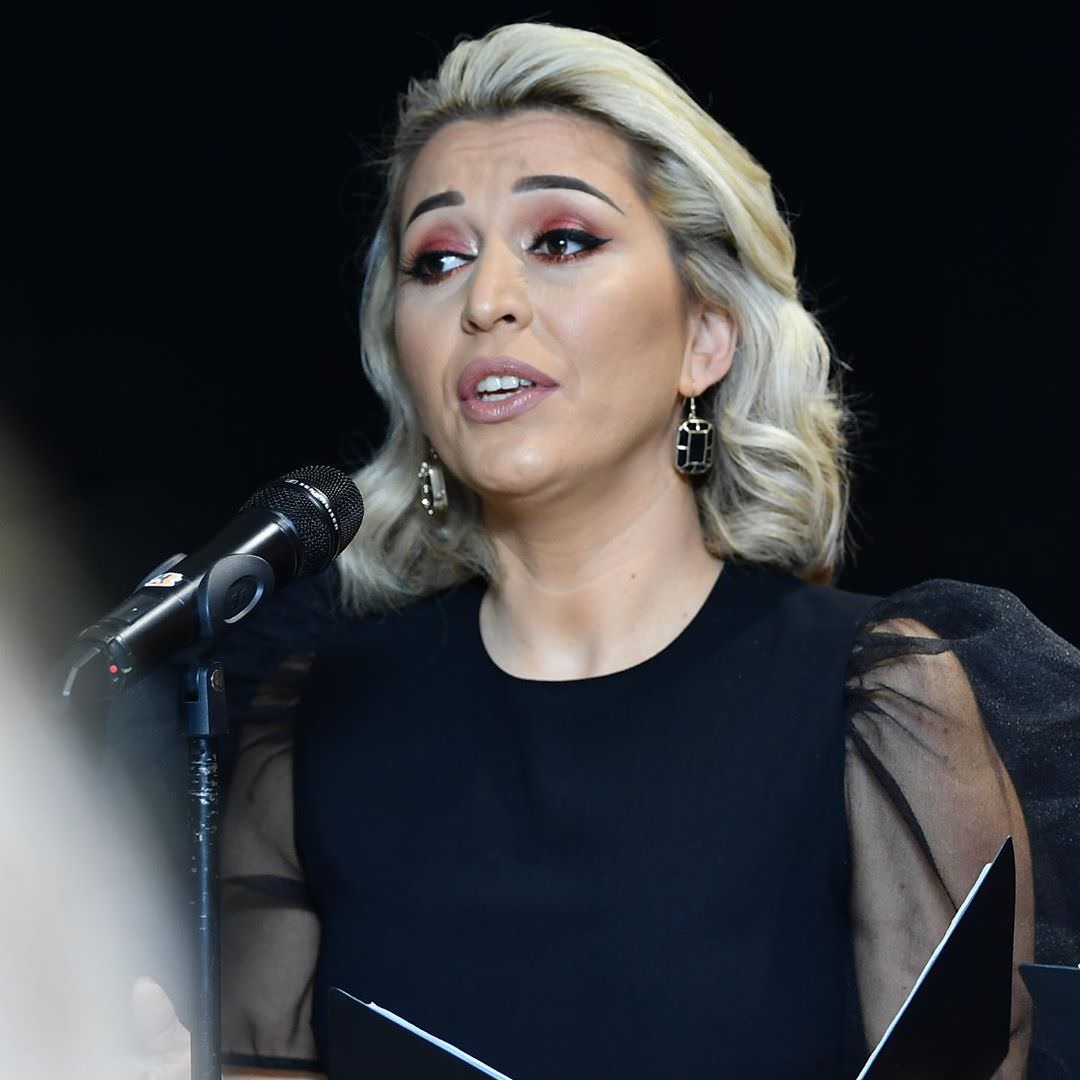 Now, it's time to get to know the singer's mother-in-law, who has just celebrated her birthday, for which she was also congratulated by Adelina.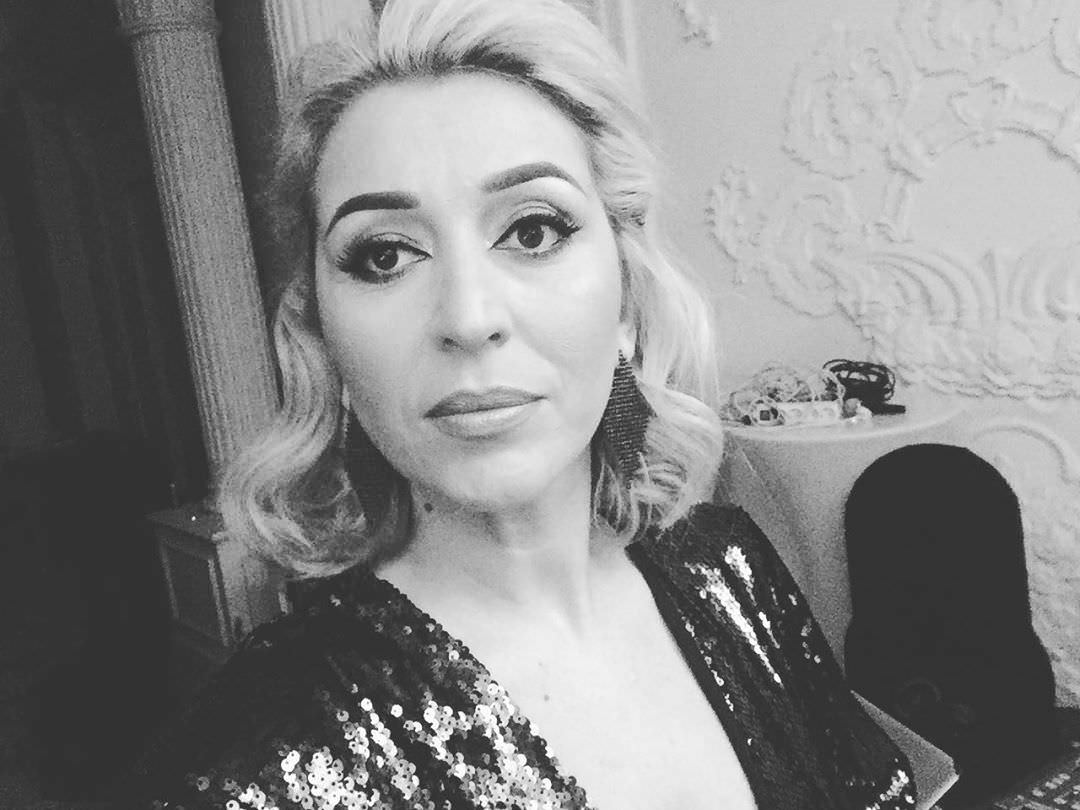 As we understand, Adelina Thaçi-Meta lives in the same house with her mother-in-law.
As for the professional side, Adelina promised that she will return very soon with a new project, which is eagerly awaited by the public and her fans.