Romeo Veshaj and Jonida Maliqi were seen to be very much in love.
The well-known Albanian singer, Jonida Maliqi and her ex-boyfriend Romeo Veshaj are very much commented on in the pink media.
Their private life has been much commented from the beginning and now the posts they make on social networks arouse a lot of interest.
Romeo had recently once again publicly expressed his love for her.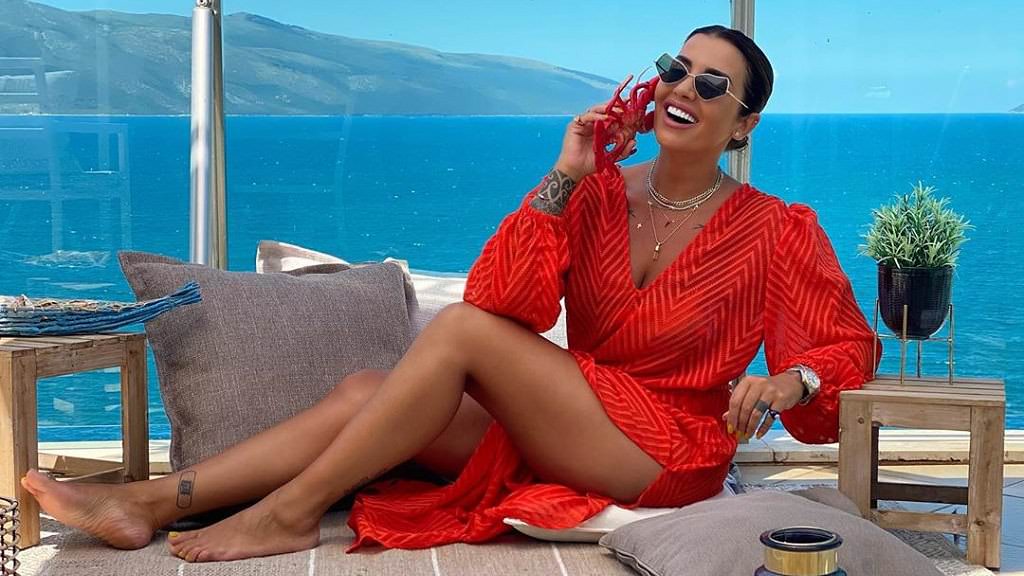 He had published a post where the song "I love you" by Kushtrim Dobra is heard in the background.
In this case it was very romantic.