The beautiful Diellza Kolgeci has spent a sensational time in Ulcinj, in the fresh air of one of the most beloved coastal places for Albanians.
Although a little far from Kosovo, we have seen Diellze several times speaking on various television shows.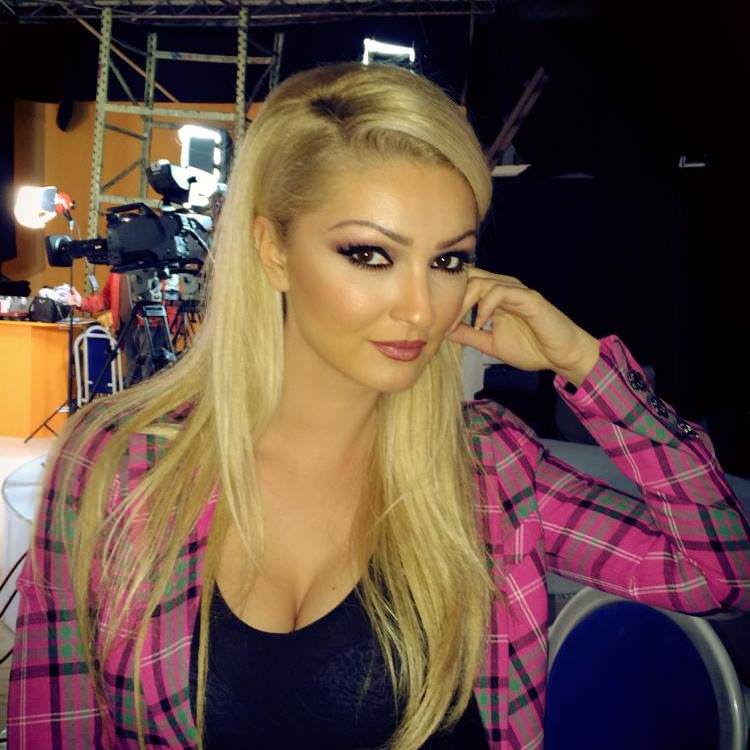 So, there is always curiosity about the former miss who always remains beautiful, fresh, but also liked by the masses.
Today, the person of her heart, her husband Fisnik, celebrates his birthday.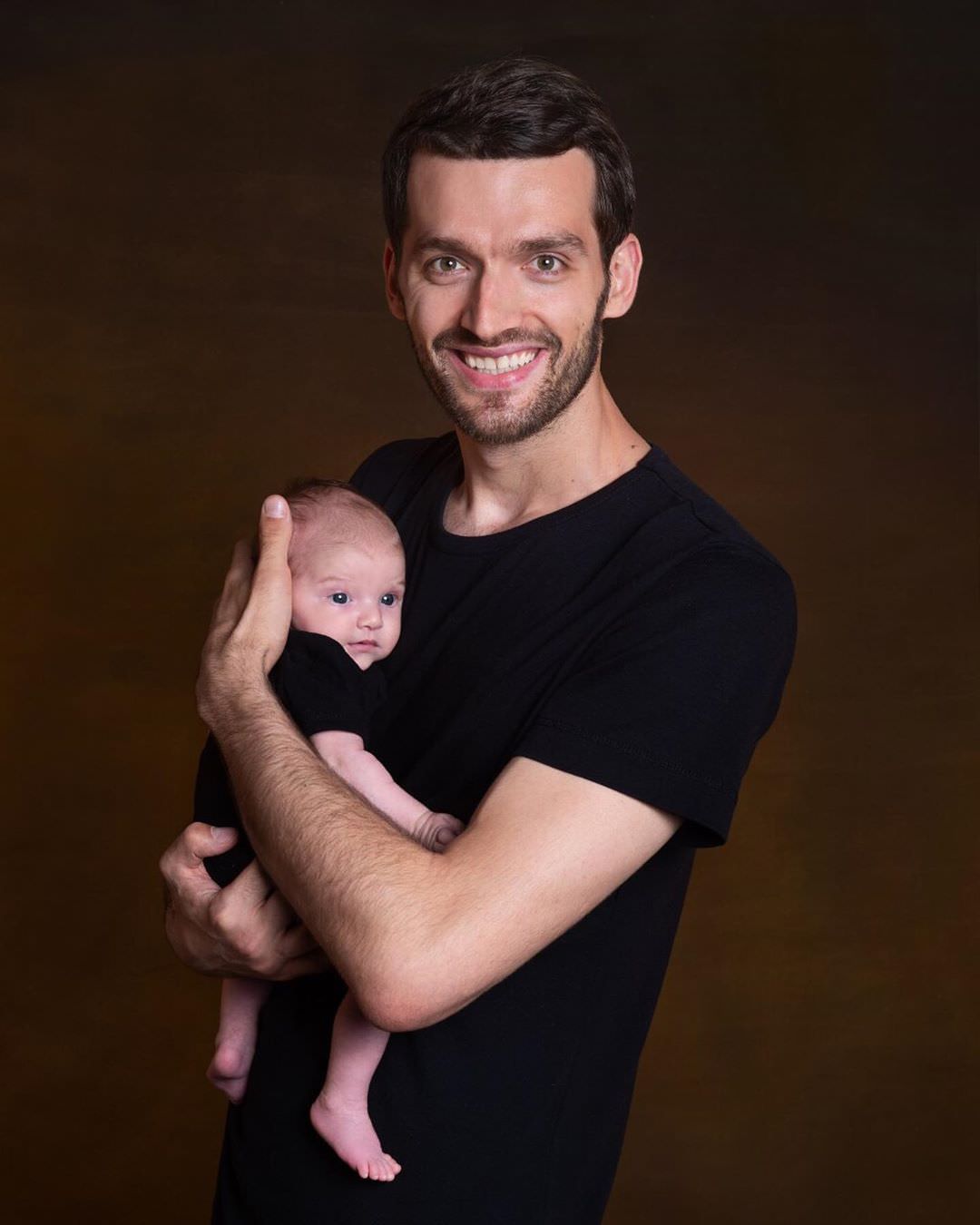 Many congratulations have gone to the address of the basketball player, including that of his sister, Floriane, once known as the most beautiful of Pristina.