Ana Kabashi is one of the most attractive singers of the music scene.
In addition to vocals, she has made numerous transformations in appearance, namely in her body and face.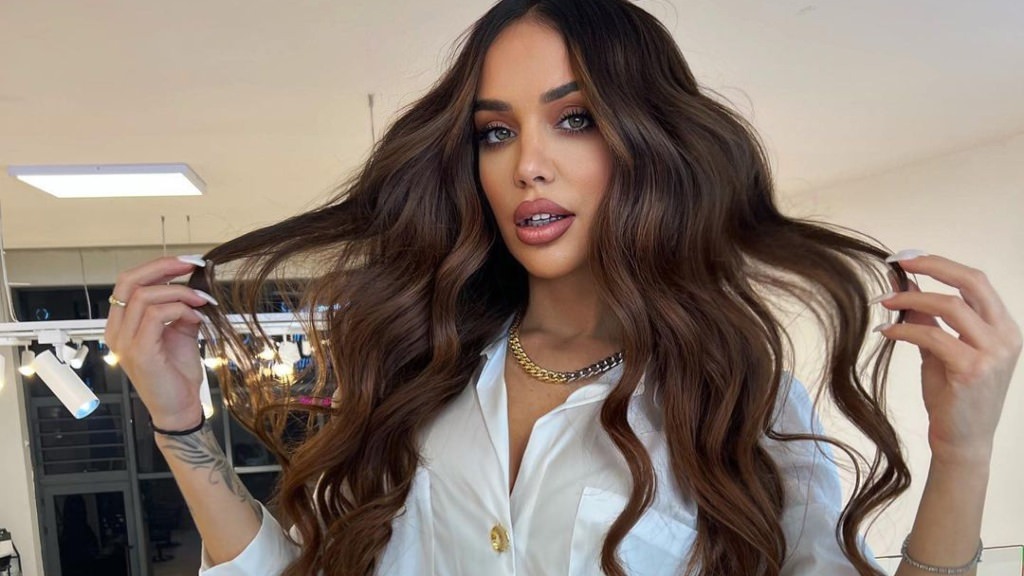 On the 'Tik-Tok' platform, a video is circulating in which the artist is completely different from what she is now.
It seems to have achieved the desired result as it is now being displayed with great pride on social networks.