Marigona Krasniqi and Robin Krasniqi are the most talked about and commented couple in Albanian show business.
They get a lot of attention on their every social media post.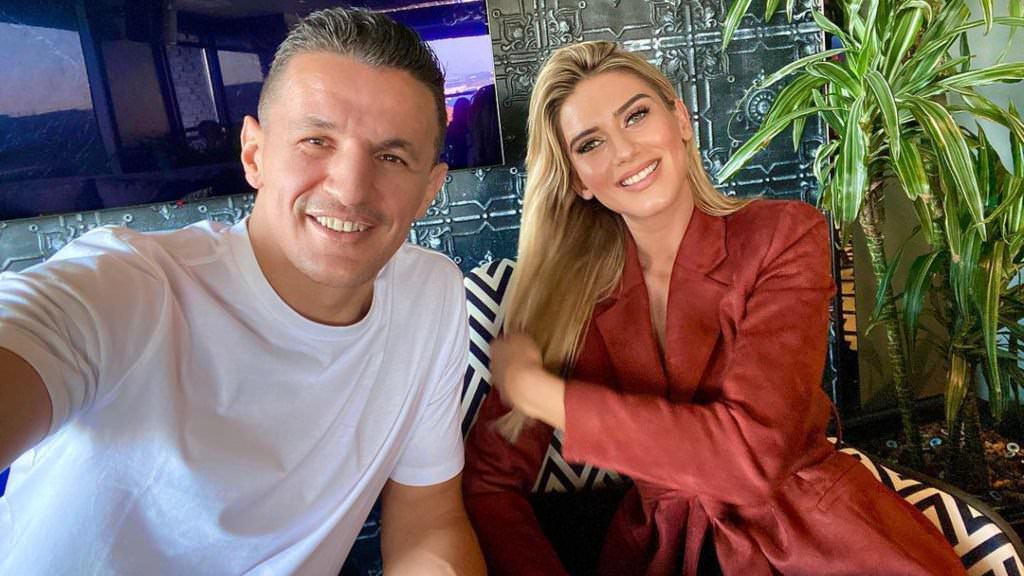 Recently, for the Valentine's Day, they posted some photos where they look very beautiful and happy next to each other.
Curated to the last detail, the Krasniqi couple is undoubtedly one of the most distinguished couples in Albanian show business.