Kejvina Kthella is one of the most loved and commented characters in Albanian show business.
She gets special attention in every appearance of hers.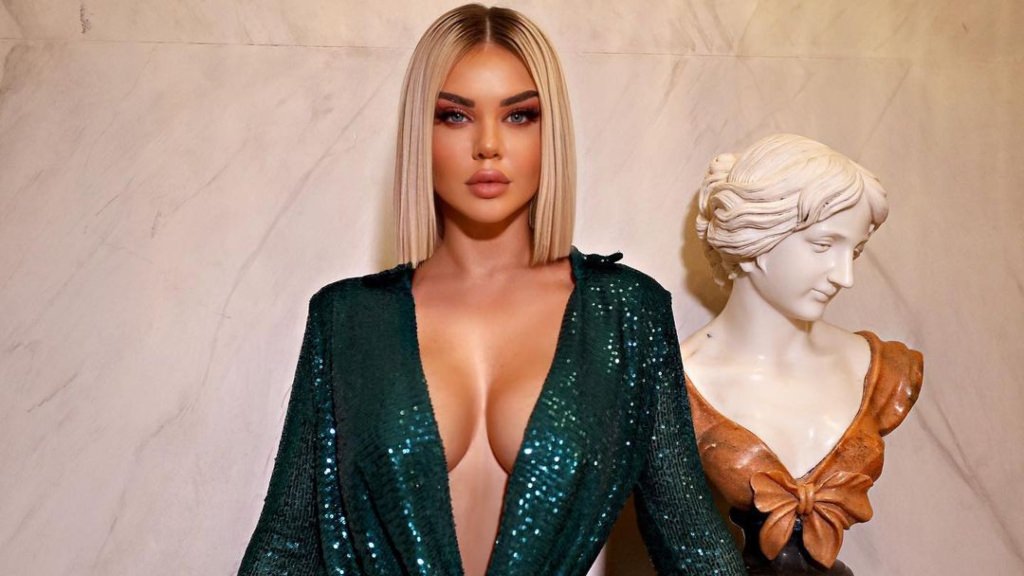 Kevin always comes curated to the last detail and looks very nice.
This has also happened with her recent photos, Kevin looks like a barbie doll, her face does not resemble a human face, it looks too beautiful to be true.