Mozzik confessed for the first time publicly, the Albanian rapper was invited to the show "Oxygen" by Besim Dina, where Mozzik opened the edition by talking directly about a very sensitive topic.
Mozzik has revealed that he suffered from anxiety for 5 years in a row, but now he says that at the moment he is fine.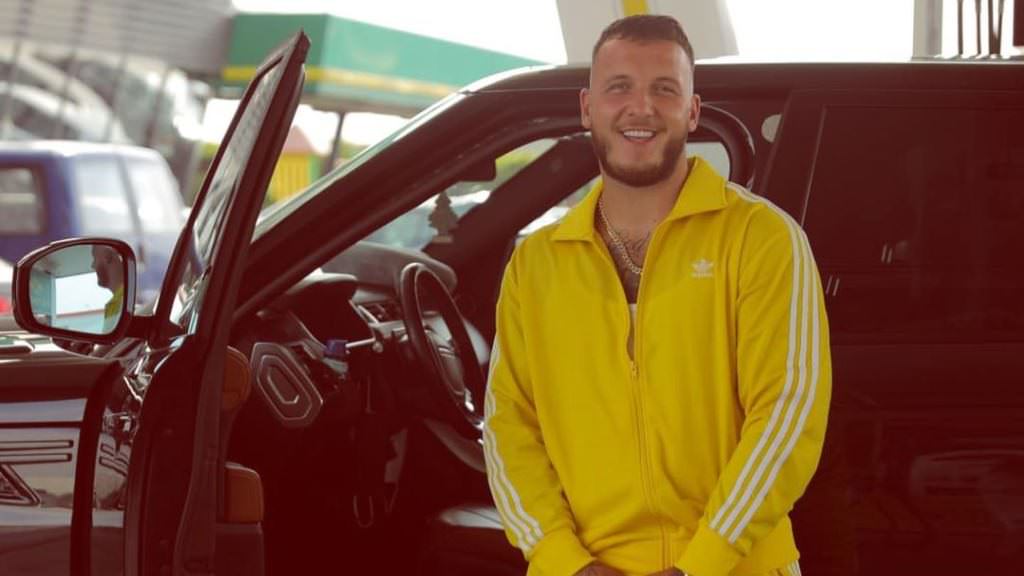 "Walking, time with family and company" he said were the medicine of that difficult time.
Among other things, Mozzik emphasized that visits to the psychologist are also very important.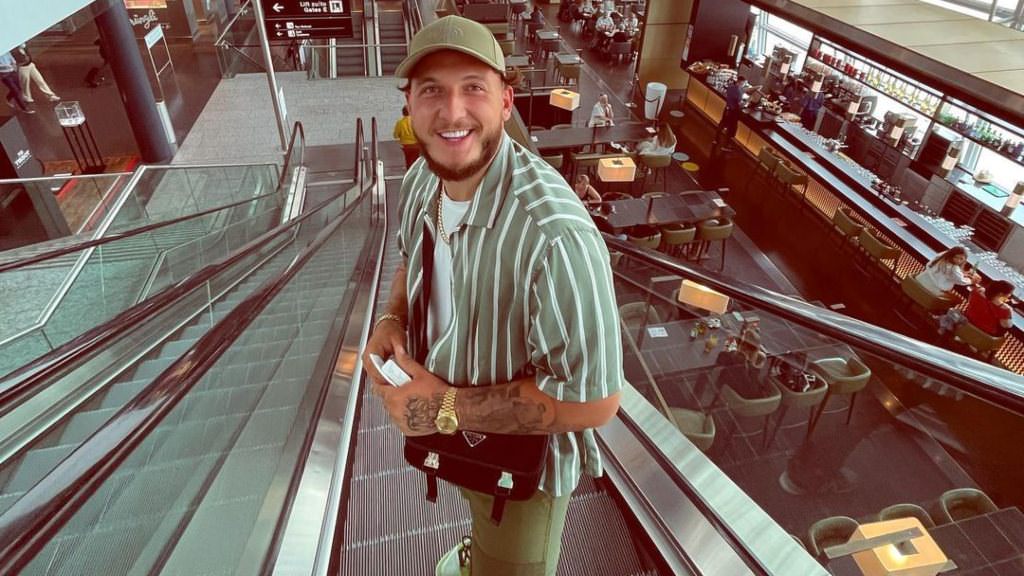 "Once as a young man, as a 20-22-year-old until the age of 25, I had severe anxiety, it is bitter that as a 22-year-old I took sedatives to sleep, with the help of a doctor and the support of my family, I overcame these challenge, anxiety is a part of life, and a piece of advice for those suffering inuk is only herbs and a doctor to heal, but family advice and time spent with them is the best way to get through it," said the rapper .
"I went to the psychologist every month, I learned this in Switzerland, when you have emotional problems, that's what the psychologist is for ," said the rapper from Ferizaji.