The singer Anxhela Peristeri was invited this Saturday to Për'puthen Prime, while she gave some of her most beautiful songs.
She also faced Bruno in a four-minute match.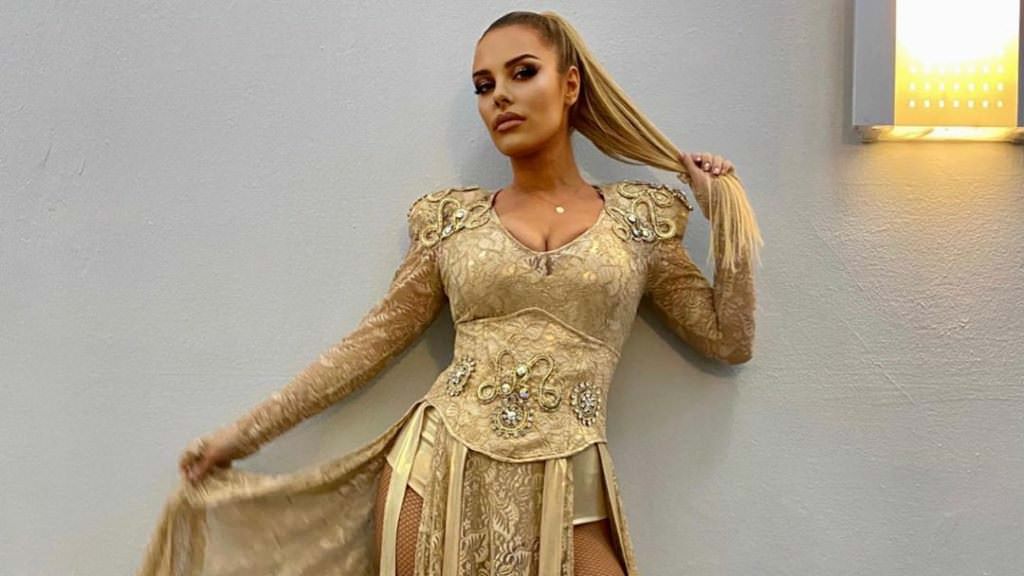 A meeting carried out in the best way by both of them, not missing compliments and emotions.
The Albanian singer expressed that she was in love, stressing that for artists this is very important during creation.
Watch the Video: