Vesa Luma remained a name that is always in the news, with her unique style, she always looks beautiful and is commented on every action.
In the last image she published, the singer can be seen with a pleat on her head and how many shadows she has.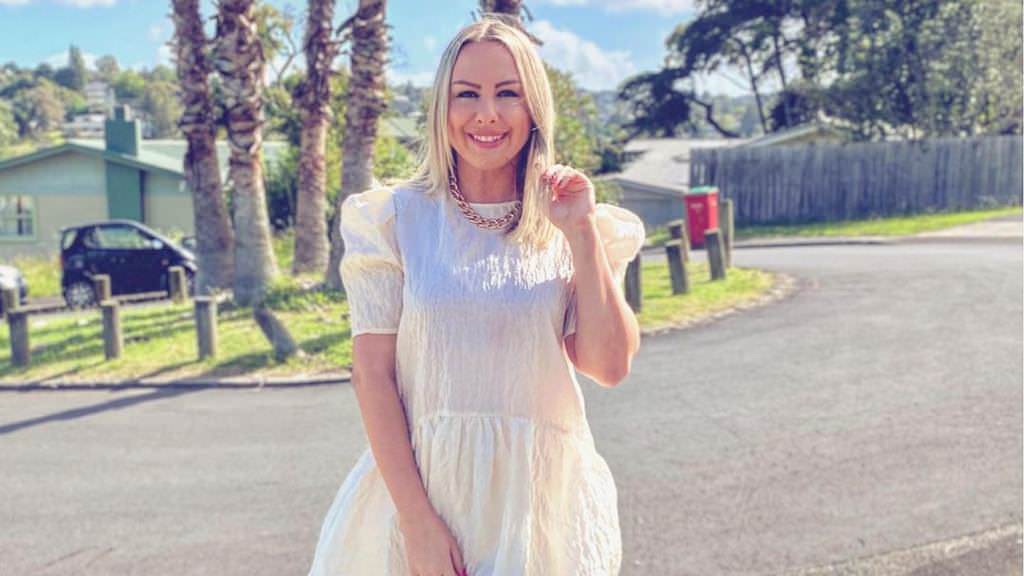 With a sweet smile, she has published the best photo, receiving numerous comments from her followers.
For more, see the following image.