The singer, Gresa Behluli, became a mother for the first time three months ago.
The artist has expressed many times that she is very happy with the birth of her son, Dielli.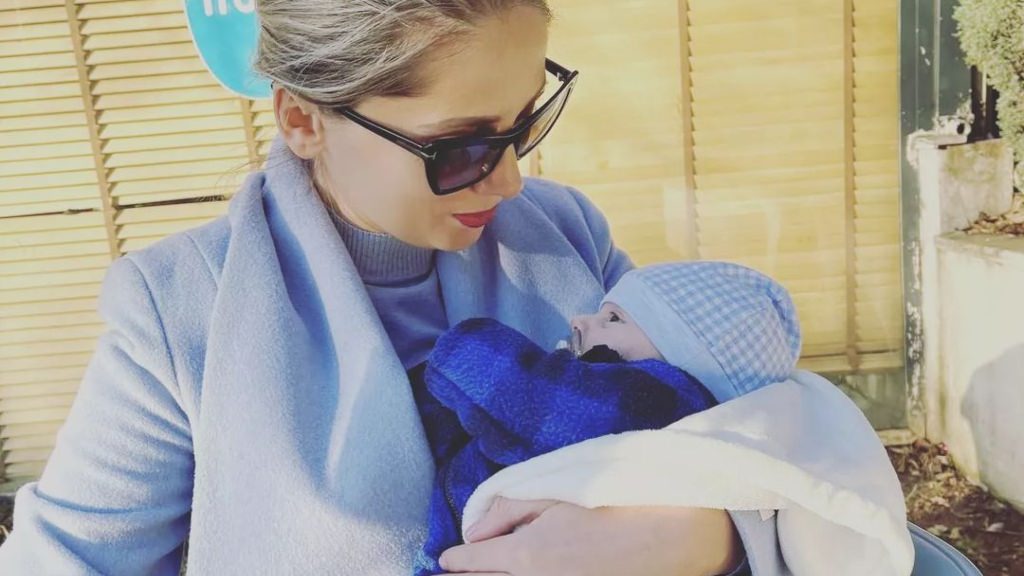 She has shown that it has changed many aspects of her life, starting from the routine of the day and up to sleep.
Finally, during a conversation with her followers where she was asked if his life has changed now that he has become a mother, she said that now she slept only four hours but that happiness never ends.