There are months, weeks and days that her name appears non-stop in the pink media.
We are talking about the singer Genta Ismajli, who after publishing her relationship with Usten, the Turkish businessman, became the most commented character.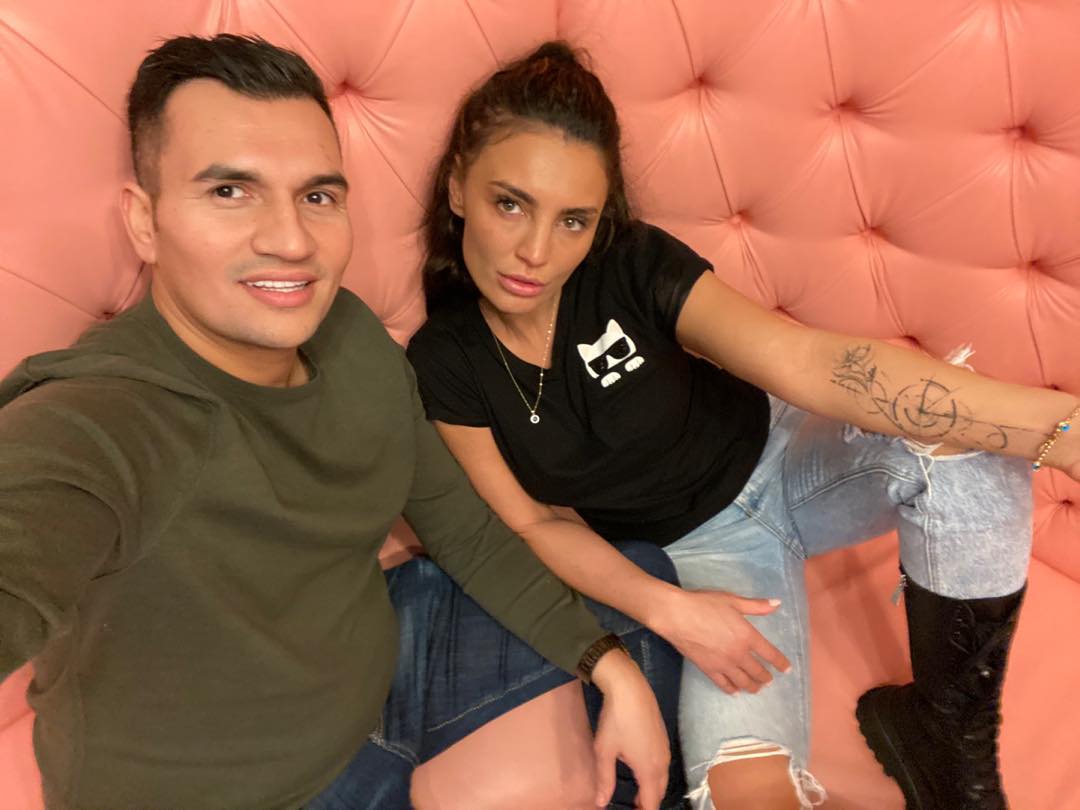 Every move she and her boyfriend make are the focus of the pink media and immediately turn into news.
Genta is known as a cheerful and always positive singer.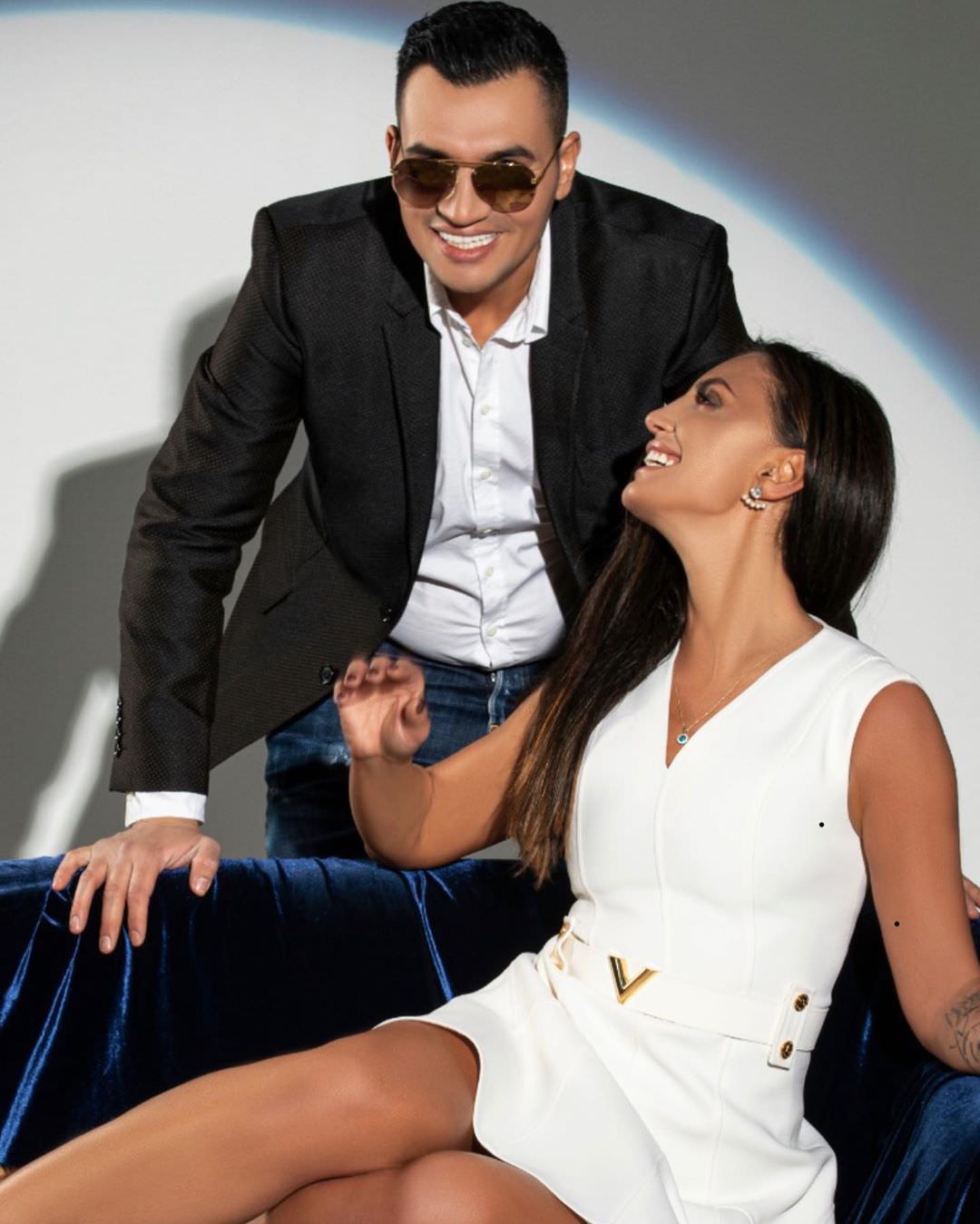 Her positivity also reflects in the images she brings to social networks.
She was recently photographed next to Albert Einstein, which is actually a wax statue.