Egzona and Albatriti are among the couples who always look beautiful and receive great attention from the public.
Since in many cases they publish moments for followers, they continue to be at the top of pink media.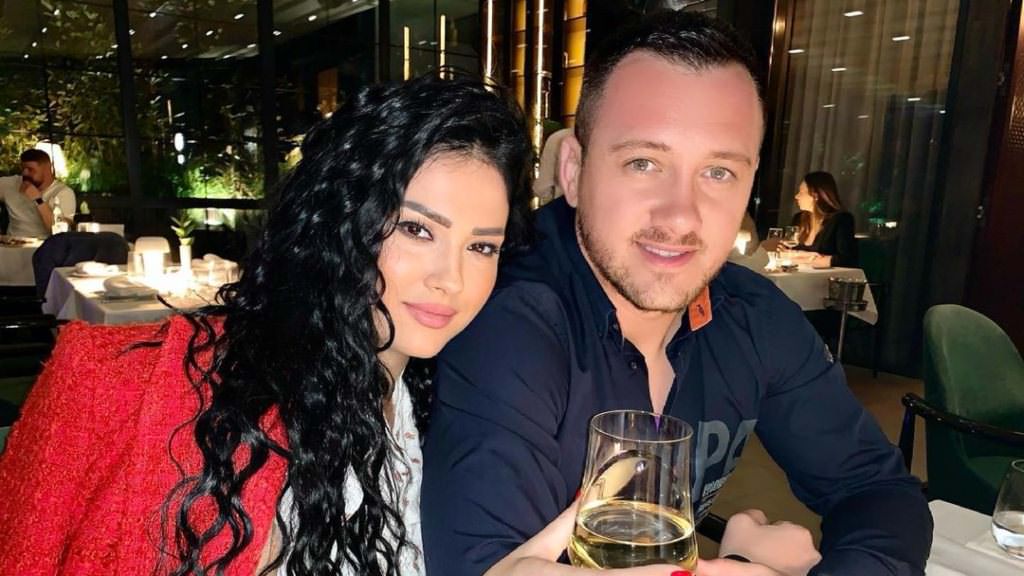 Yesterday on Valentine's Day, the pair matched each other quite well, matching the color of the dress.
We emphasize, they are parents of three children.