Ariana and Ermali are not stopping with different walks, the pair in many cases are in the news, hitting the followers in many ways.
In this last image, as the pair take the picture, Ermal's seriousness comes into focus.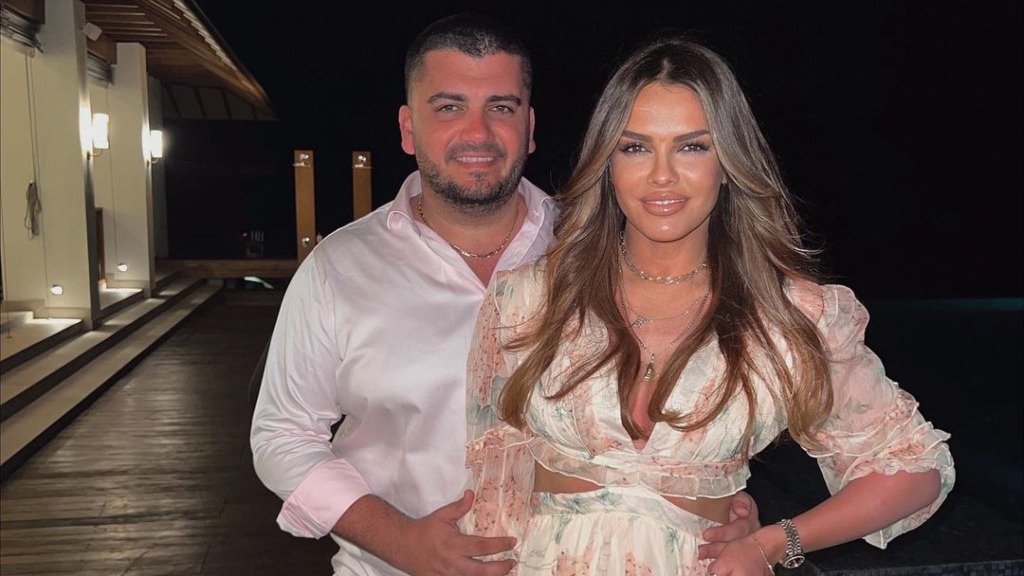 Undoubtedly, there was no reason but the attitude of the singer who posed in this way.
Let's not forget, the couple are parents of four children and often share moments about the happiness they have together./ InfoKosova /