The presenter of the morning program on "RTK", Defina Krasniqi, is one of the most beautiful images on the screen.
For years on television, but almost never included in the whirlwind of media rumors.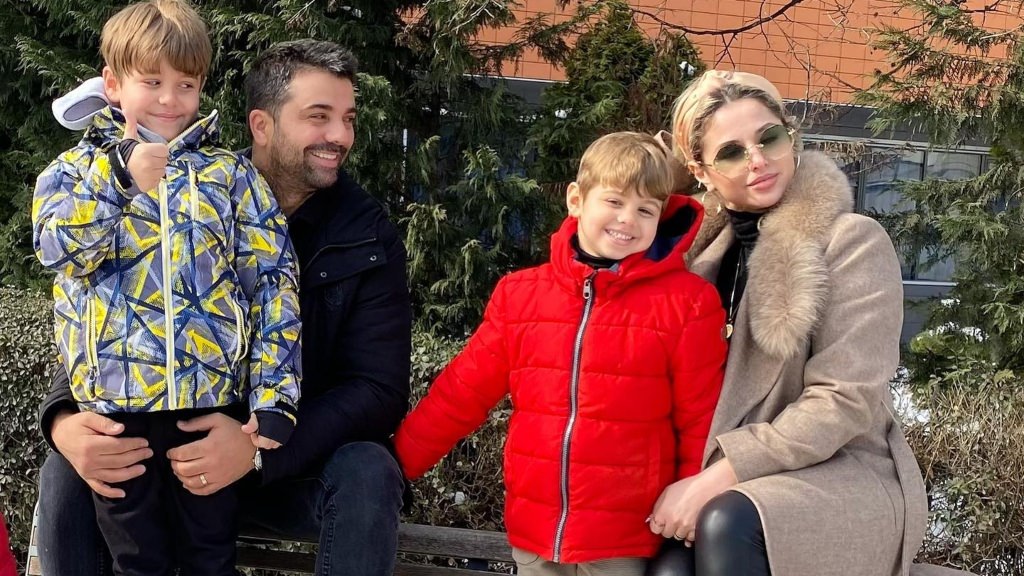 Delfina is a happy wife and mother.
Today, on the 14th anniversary of independence, Delfina and her husband Artan Behrami looked amazing.