Blerina Rugova is like a worker bee, and never gets tired of working.
She is also quite active on her Instagram, and this time she talks to her followers, answering many questions.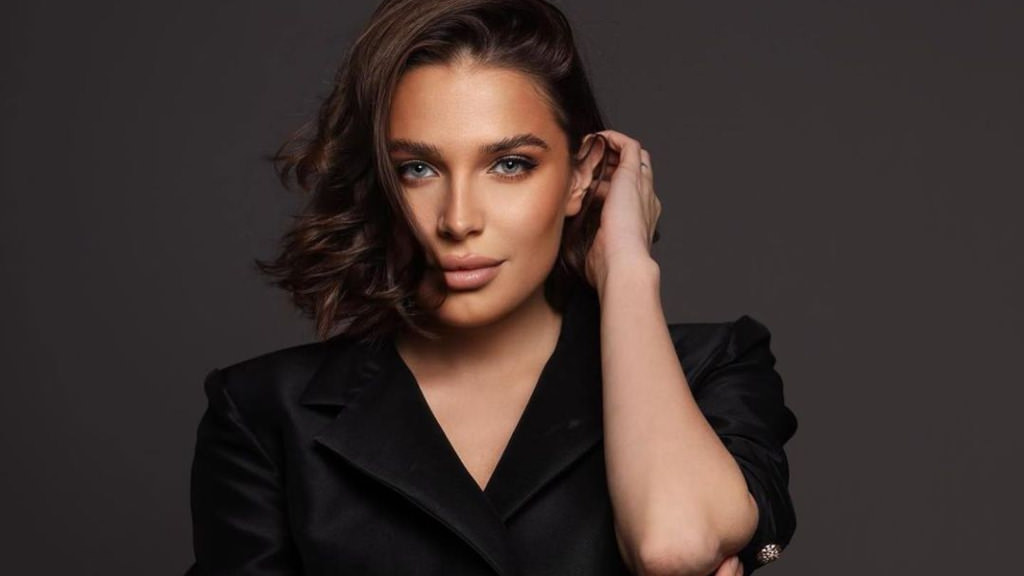 Today it is very difficult for someone to tell about their weight, but Blerina is not at all complex about this part, she was asked about the kilograms and she answered that she has gained a lot of weight, this can be seen in the photo she shared to prove the weight her.
Among other things, she received quite positive comments for the sincerity and positivity that accompanies her at all times.